"Do you need to control your mind to secure success ?" Daniel said over the phone. I answered with a question; Have you ever been in a situation where you feel like the exact thing that is happening, has happened before?
You probably heard the saying; it's all in your head…
Could it be that we get ourselves into these situations because we have reaction patterns? These mystery-webs that infiltrate our thinking. Making thought patterns and beliefs that keep us stuck! and keep us from securing success.
Growing up is growing in…
Somehow these spooky infiltrators grew up with us and were formed as we experienced life from the day we were born. Now we might find ourselves in a bit of a squeeze. Because our personality seems to be the sum of whatever happened in our life.
And now we seem to make the really annoying parts of life return again and again. Like similar movie scripts we relive the same series with different actors in different places.
I certainly had my fear share of mindboggling Deja Vù's. Somehow I seem to end up with unfair bosses. Bosses that treat people bad like narcissistic devils slaying the work environment. You know the sort…
Accepting responsibility for our reality
I know, it's hard to swallow the fact that we actually create our own reality... if it's considered a bad reality, that is! However, if we consider our reality as summer and sunshine, with happy healthy people, it's easy to take the credit of creating our reality 🙂
Breaking negative patterns isn't easy, but it can be done. I did some research and found that mindfulness could be a great scalpel to cut away those cobwebs of years gone by and start creating a better life for myself.
Mindfulness is a technique to keep us focused on the present, not the past or the future. By practicing mindfulness, we become aware of the choices we make from moment to moment and avoid going on "autopilot" and slip into the familiar patterns.
I found this simple way to practice mindfulness to be great for me:
Make a routine of imagining yourself living your best life. I Do it as a part of my morning routine. Paint a vivid mental picture of who you want to be. Use positive words. For example, say, "I am happy and healthy" rather than "I don't want to be fed-up and sick anymore."
Listen to people you trust. Let them know that you are working on changing your reaction patterns. If they say that you are traveling down the same rocky path, don't get defensive. Take their comment as a reminder to consider the choices you're making.
After a while, your own inner knowing will send you signals when you're about to repeat a destructive pattern. Nurture that voice so you don't ignore red flags warning you that there are crucial choices ahead.
Time to reach new destinations
I look at my beliefs as dirt paths in the mountains. If I take the beaten path I know where I will end up. I have been there so many times before. So, I chose new and unfamiliar paths to reach new destinations. As Albert Einstein famously said about insanity:
Insanity is doing the same thing over and over again and expecting different results
I finally decided to stop being insane. I started trying different reactions than I did before. I could do that because I was aware of what was happening here and now. I was mindful, and I decided to not let some cobweb in my brain be the boss of my reality.
That is why I was able to build my online business. That is why I was able to travel the world solo for one year. That is why I will continue to create a life I love.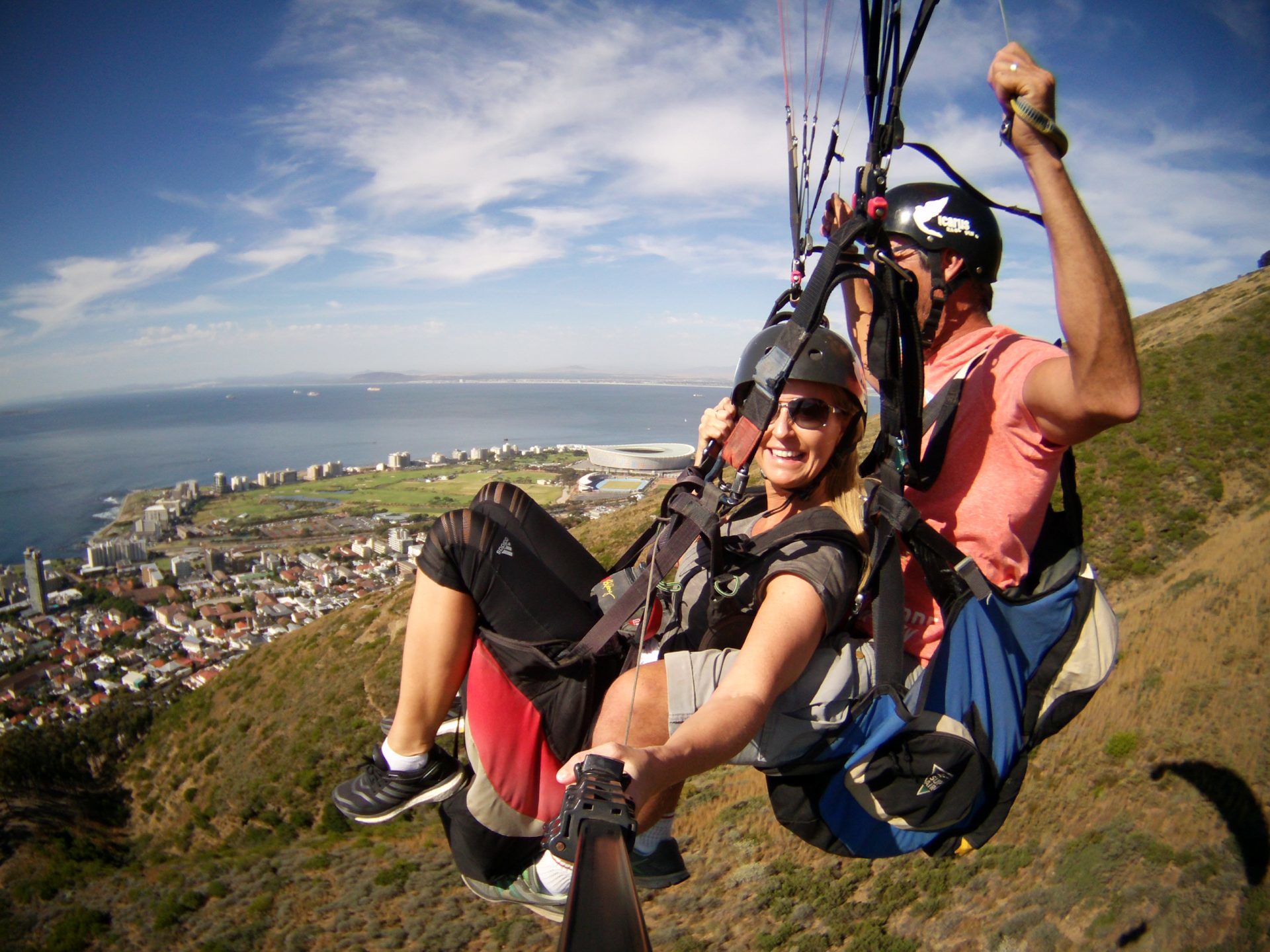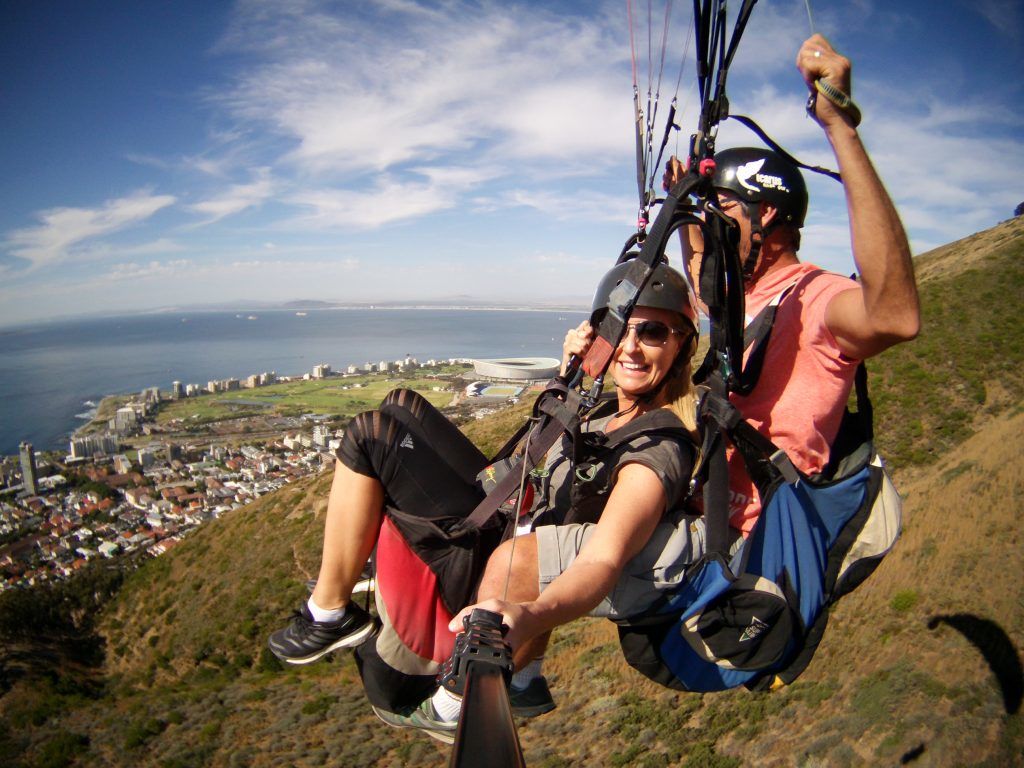 Consequences for the future
This simple solution also gave me the gift of being more grateful and whenever I meet a complaining narcissistic prick today, I smilingly tell them; "You need to get rid of the cobweb in your brain and try a more respectful approach if you wish to talk to me." and then I say; " but I forgive you, and thank you for testing my patterns, I really appreciate it" Leaving them with a bow and a smile.
There is no need to sink to their level when responding to their attack.
With a little awareness and focus, we can all replace negative reaction patterns and secure success. That is a proven way to get the outcome we desire. By designing and manifesting through mindfulness, we can create a bright future that matches our own desires. That includes setting boundaries for what we accept from others.
The past becomes irrelevant when you are a creator of your reality. I have learned the lessons of the past by simply being curious and ask myself; what did I need to learn when that situation came up? The Future is looking bright!
Today I help fed-up Employees create a new reality. Newborn online entrepreneurs enjoy time freedom and write their own paycheck from wherever they decide to work.
If you want to discover how to build a life you love, you can sign up for this FREE Workshop to get access to the ABC of the digital world.
Your intuition will guide you if you let it…