There are many golden benefits of starting an online business Today. In the following, I'll share three often-overlooked golden benefits of creating your own business.
These apply to anyone who has a business already, but especially if your goal is to create one!
Most people focus on the income and freedom potential. But, the once who go all the way, will realize the true golden benefits of starting an online business. And those benefits are worth so much more…
Which is great when you achieve it. It will be hard at times as there is a lot to learn. But once you're there, you will know.
Use these three powerful benefits as motivation to keep your eye on the golden prizes!
1. The first benefit of starting an online business is pushing you to reach your potential.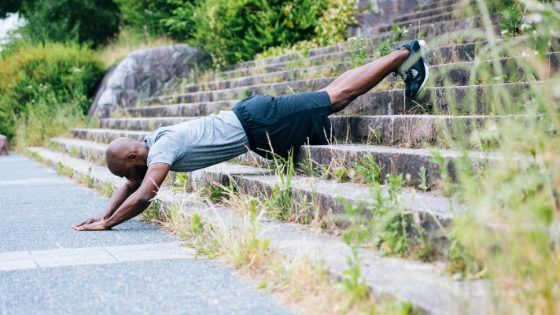 This concept is a crucial part of any pursuit in life. Getting out of our comfort zone is required to reach our full potential. One of the best ways to do this is by facing the obstacles in front of you and turn them into opportunities one by one. Because consequently there will be many new things to learn when you build a business from scratch. It will be hard at times, and the most successful fail their way to the top and become incredibly wise human beings.
You may start that Business dream to cash the income and get that freedom. Equally important is the personal changes you'll make along the way. Most people don't realize that they will grow more and more into their potential to make their business dream happen. Suddenly, you find yourself in a new league of shakers and doers…
I pushed my limits. It was the ticket to success
Looking back to where I was a few years ago, the difference is astonishing. 4 years ago I left a corporate job that did not let me use my potential. My boss was a bully and my father had just died going into retirement. I knew there was no time to lose. We only have one life, and it was time to start living it.
So I traveled the world solo for 13 months. That is where I first met digital nomads. They were building automated income streams online while they traveled the world. I met them in the co-working places where they stopped by to work for a few hours every day and talk about business. While the rest of the day they were sight-seeing, doing fun activities, or hanging at the beach.
The importance and value of time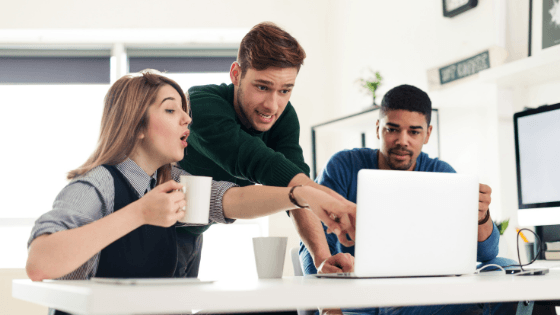 I experienced ad-hook skill-sharing sessions, and people scheduling meetings to get help with different problems. This crowd generally helped each other as best they could, even if they didn't know each other. I was so impressed. Who knew that people like that even existed, right!! I knew that I had come over something really rear and unique. Could this be the path to the freedom I was seeking?
Becoming more efficient is a part of squeezing more from every day. So I learned how to focus and schedule time management to measure how I worked and get more out of every day.
After a while, getting to know a new country was done in the blink of an eye. The current destination co-working place became my number 1 priority on day one. And, I figured out how to get around, what area to live in, where to wash clothes, eat and sleep for the month, by day two.
Handling life on the road solo became second nature. So did scheduling work and playtime to get the most of my year abroad.
2. Becoming Decisive and Selective about who you spend time with. Complainers and naysayers is a no go.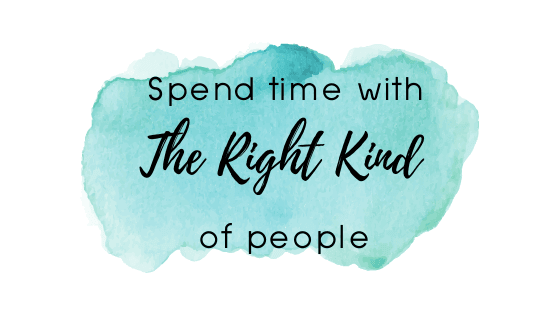 The benefits of an online business are more than making money and paying off debt and travel the world. It's also about creating an environment where you can thrive.
When we can't focus, we won't complete things. This happens when we haven't mastered controlling our surroundings. Building a digital business requires us to be decisive, and being decisive also means that we focus on our goals.
Being a better decisionmaker has many great benefits. This valuable skill will improve every part of our life and the life of those we love and spend time with. Because setting clear goals and succeeding in one part of our life will also give us incitement to set goals for other parts of our lives. That is why decisiveness often leads to happier, healthier, and more caring choices and decisions.
The change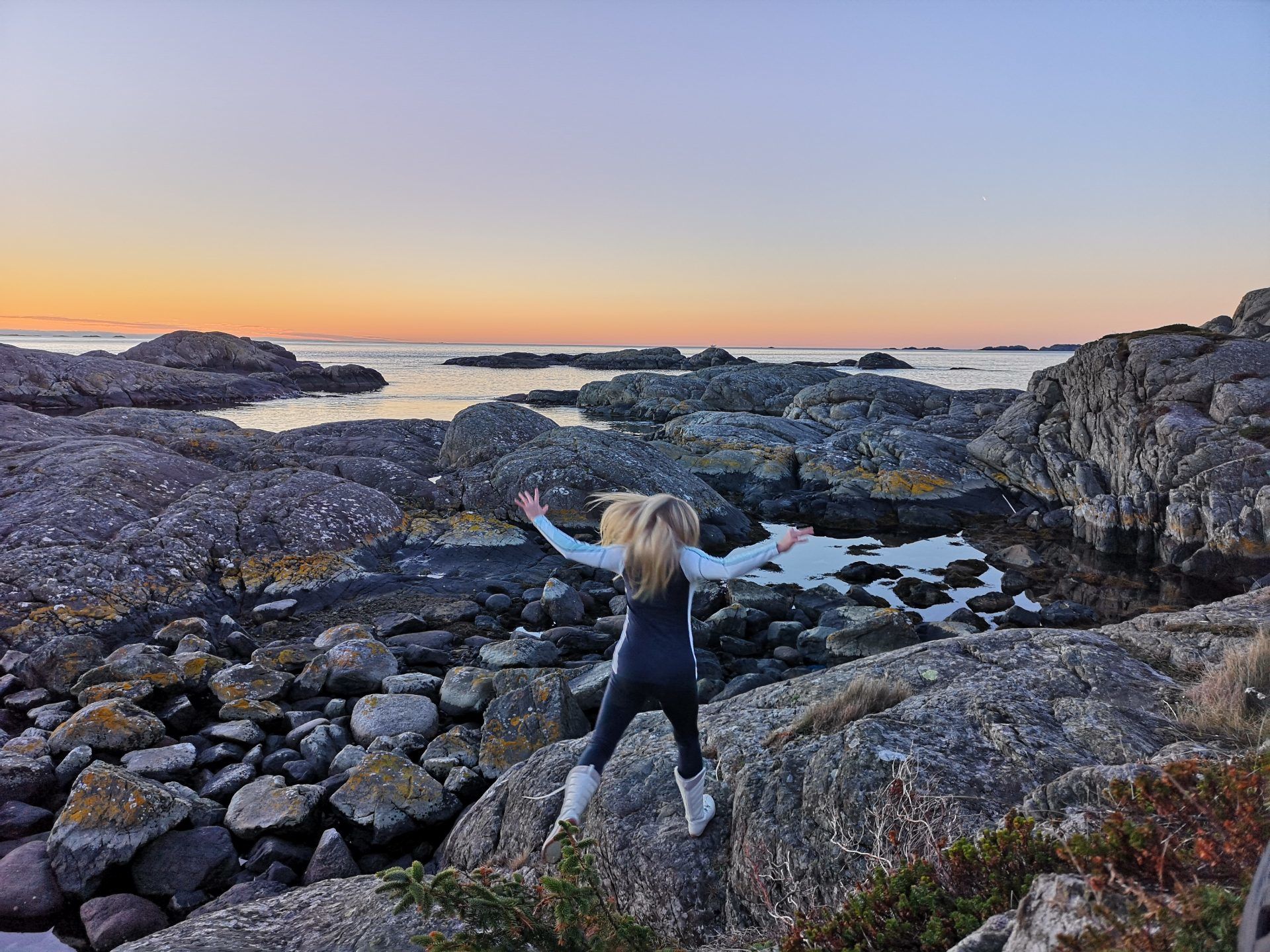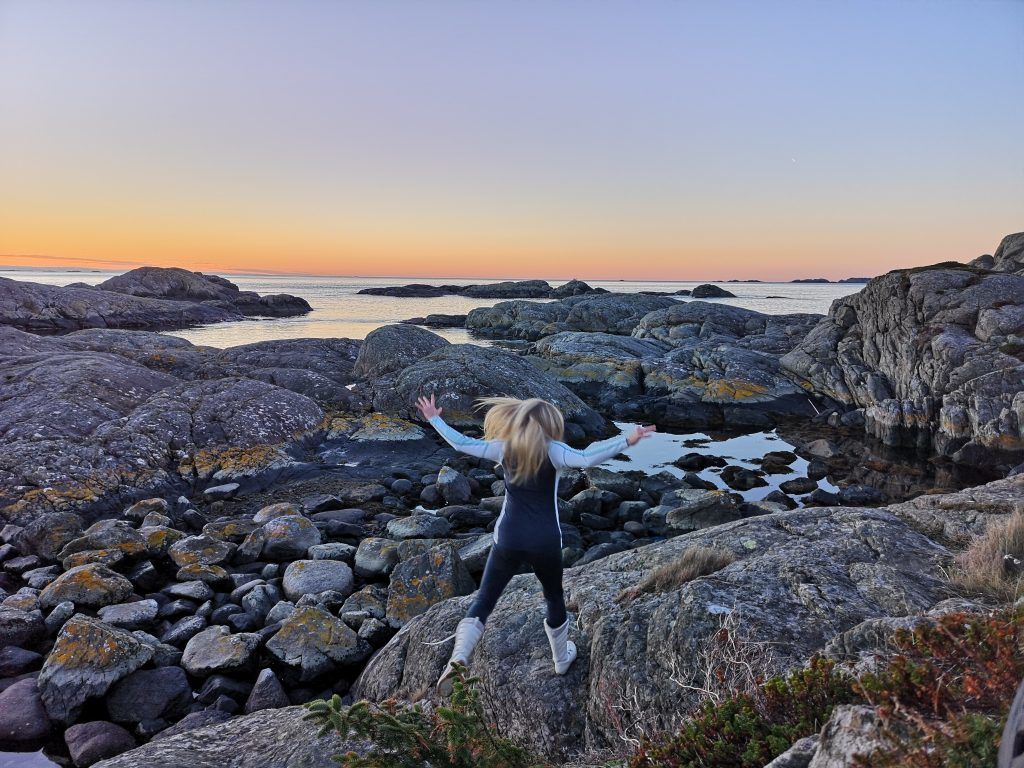 Those who keep complaining and wish to stay in the comfort zone will soon loose your interest. Life is too short to spend time complaining when you can get up and solve the problem, help people and become a better version of yourself in the process.
Always remember that the comment "you have changed" is a compliment. Life is all about adapting to new realities and leveraging new possibilities. That is how we can mold the environment we wish to be a part of. Instead of reacting, and complaining about change, we can take the lead.
Above all, we always have the choice to power up, learn new skills, and take the lead in where change is heading.
My decision – I found my main benefit of starting an online business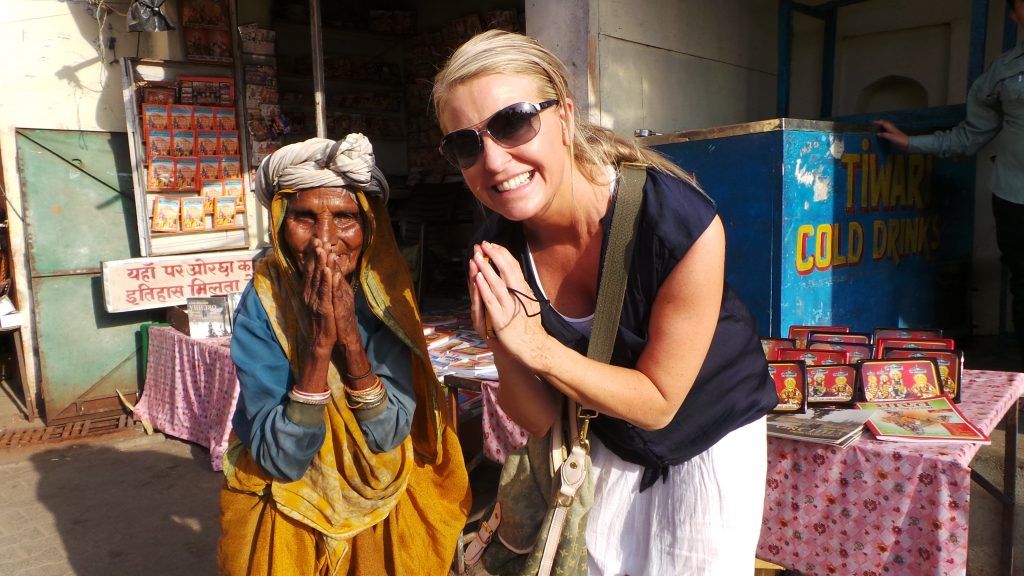 After spending a year away from my former "real world" I was not looking forwards to going back home. That year I changed a lot. I had a different standard for what was acceptable, and all my new friends from around the world were like me. I knew I had to find a solution to keep working online and be free to continue working from wherever…
Searching online, an ad from a guy who had started his own online business caught my eye.
This guy had decided to get out of the corporate rat race and set up income streams online so that he could be free to live life on his own terms. He had created his own online business and now his website was selling products for him 24/7.
I decided to contact him, and he said he wanted to help me. So he sent me a workshop series here his mentor
explains how every person with the right mindset, can setup automated income online.
I was skeptical, but I decided to at least watch the videos…
That workshop series was the beginning of a very different life for me. In the videos, I found a system with mentors, and likeminded people that help each other build unique dreams. They gave me the tools to create an amazing lifestyle. A lifestyle based on what I love. One that is built on my values of sharing knowledge, caring about the worlds great outdoors and helping others fulfill their potential.
We all have unique gifts to share with the world, by simply being who we really are deep down inside.
This is a place where people are all about sharing knowledge and helping each other. We are all about empowering people to reach success.
If you are desperate to get out of the shackles of the industrial society like I was …TO have the freedom
to build a life based on your values, where you can be proud to leave a legacy being "just you"…
Then I have a FREE workshop for you… The same 3-part workshop that got me started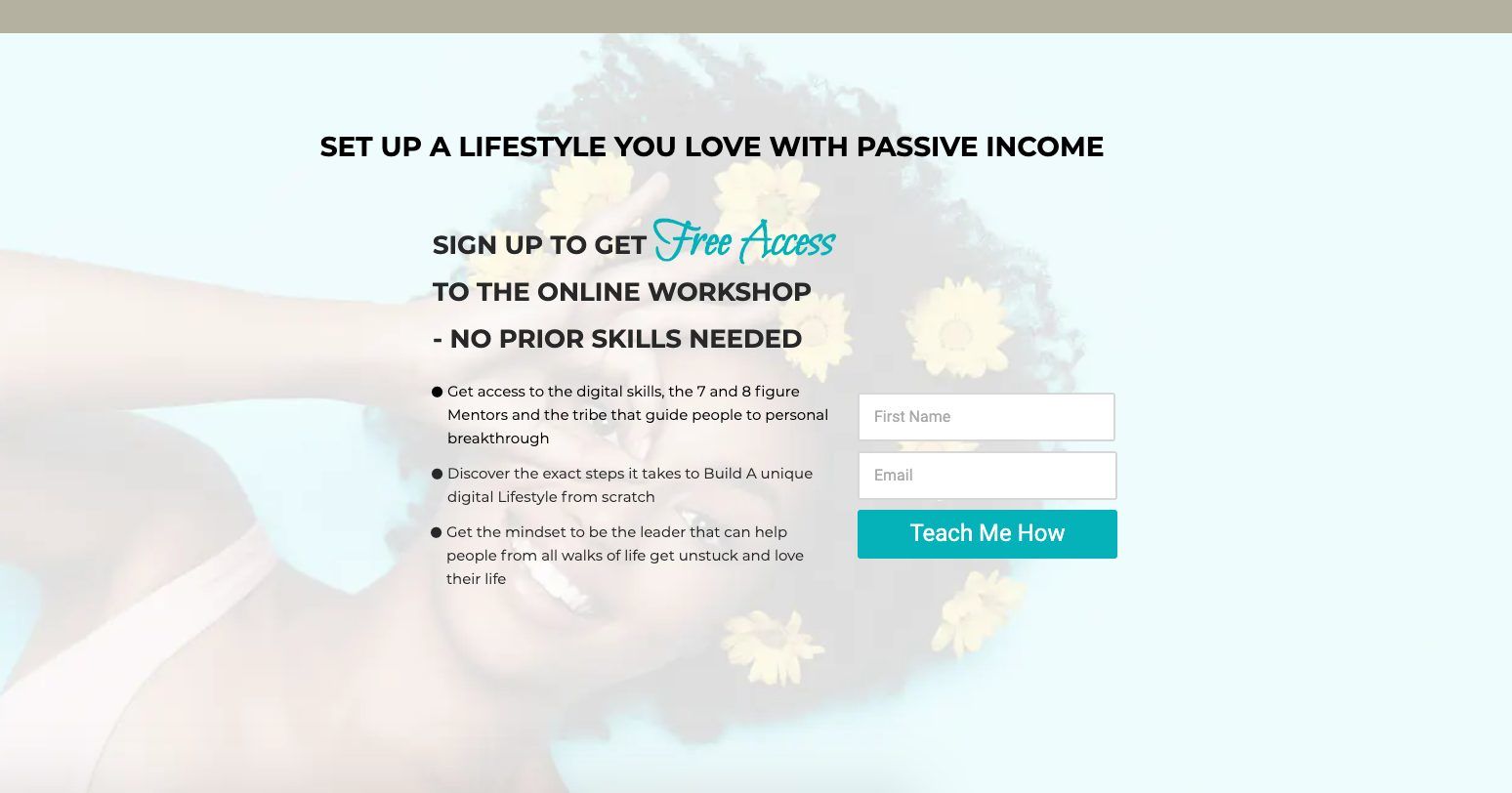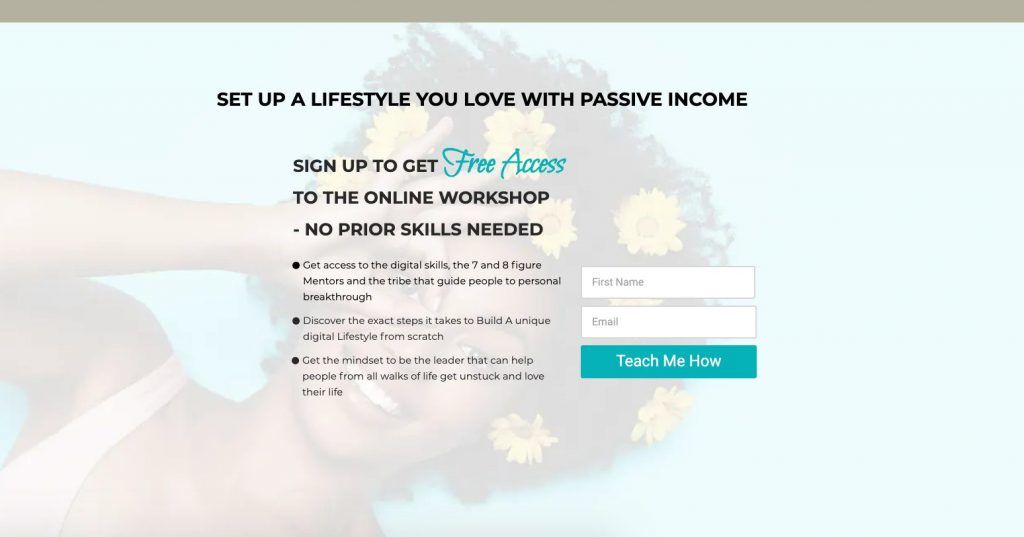 Just click on the link and submit your name and email. Then I'll send you the videos directly to your inbox today….
In the videos, Stuart will teach you how to transition from selling time for money as an employee into building automated income streams online. This is income streams that work for YOU 24/7.
I worried that the tech would be hard to understand, but we simply drag and drop beautiful websites in no time.
This is practical step by step videos, showing how to actually do it. So, If you are open to learning new things; cause there is a lot to learn.
And you're not afraid to work hard for your dream…
Then I strongly recommend that you look at the videos yourself. So that you can decide if this is for you or not. That is what I did…
It's the best decision I ever made.
3. You'll find that the benefit of starting an online business is that what you "want" has nothing to do with money.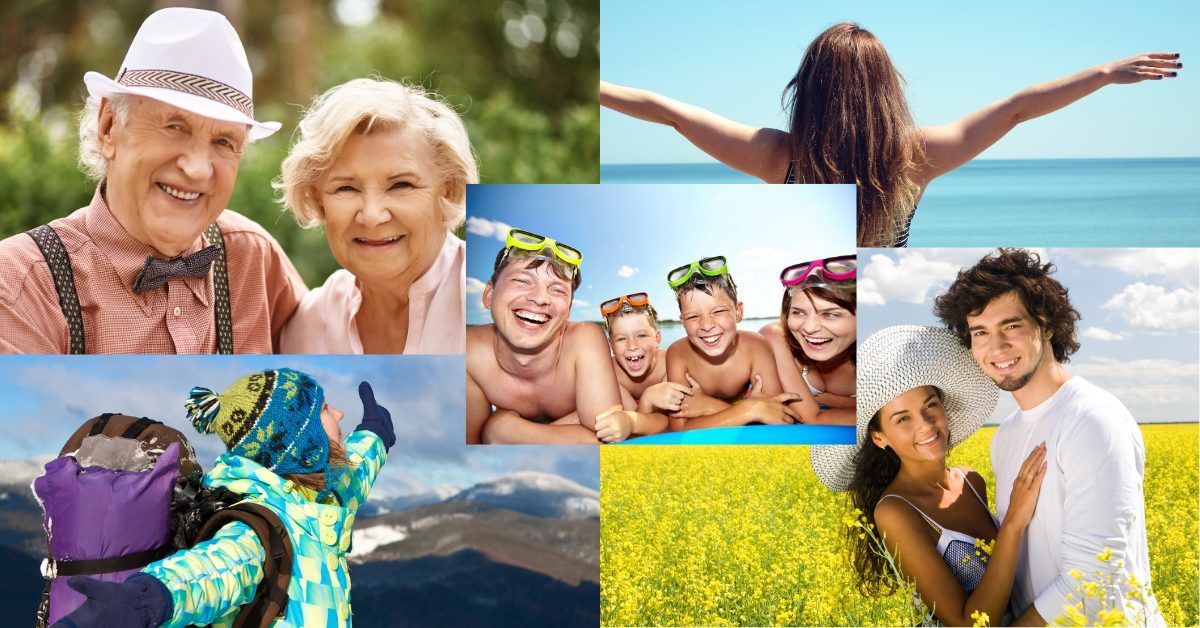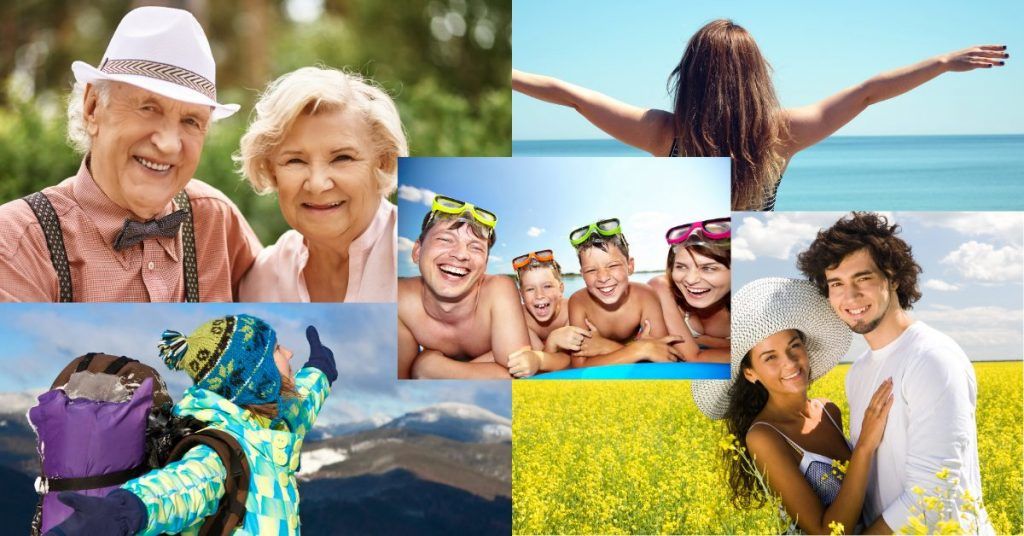 I've learned that "having money" in terms of nice things is not the ultimate goal. It is what that money represents that is important.
Trust me, the things you buy once you're successful won't be the source of your joy; it's what we have to accomplish against all odds that bring us joy. It's about the journey and the person we have to become to build that wealth. Who you NOW can be as a parent, a mentor, and a friend to your kids, family, and friends…
I needed to share this with you for 1 single reasons…
And that is that most people fall into this category;
" I want to be successful, but I don't know where to start."
Most people who fall into that category need to understand something vital. Unless you want "luck" to be the only thing in control of your future, you need a few things to set you up for success.
our only limitation is those we set up in our own minds

– Napoleon Hill
First and foremost you need a Mentor. Someone who already did what you want to do. A guide that is willing to take you by the hand and show you what needs to be done.
Secondly, you need a map and a method to bring you from "wanting to succeed" to "experiencing success."
That's 100% why I've been endorsing the Free Workshop and training & mentorship program developed by a mentor of mine.
It's a powerful way to skip the "trial and error" part of starting a business, and allowing you to focus on execution!
Get access to the FREE workshop and see how you can build a lifestyle you love by following this powerful system
OK, Three important things to keep in mind before you join…
You actually have to work hard [and that's a good thing!]. Apart from this, learning and executing Stuart's strategies can generate incredible results. Furthermore, the hard work and challenge will help you create a better version of yourself. Once you experience that YOU have control, you'll start to experience that success isn't having things, it's about having options.

A beautiful benefit of starting an online business is that you can manage it from anywhere. You don't have to cold-call people, or do sales calls, project management, or other tasks you might not like. Instead, you can learn how to run the system you build, virtually, from anywhere. How about working from a coffee shop in New York. Or, maybe the beach in Bali is more tempting to you. If another "corona crisis" occurs, you can work from the safety of your home.

Getting started with affiliate marketing and learning how to set up marketing online is the fastest way to succeed on the internet. It's why I've been talking about the concept again and again in many blog posts. You might not realize it now, but when YOU succeed in making your first few sales online, you have come a long way towards building a sustainable business to secure your future.
I see too many people who WANT success aimlessly hoping it'll just fall into their laps. That is not going to happen, you need to make a decision, focus and do the work.
We're already past most of the year, and it's up to you to decide if you'll keep going down the same path you've always gone… staying where you are… Or if you will finally take control of your life.
Are you ready to put in the effort to create something for yourself? If you are, I can promise you all the guidance, mentoring, and help you could possibly need going through the modules to reach your goals. I had no idea what product I would sell when I got started. So if you are anything like me I'll tell you all about selling other people's products, as I do. I love being of service to others wanting more from life. just know this; you are not alone, and together we can achieve anything.